Iced Mocha with Coconut Milk
Let me first begin this post by sharing that I am 23 weeks pregnant with my second child. I have been craving rich, healthy fats and chocolate. Seems to me an Iced Mocha with Coconut Milk meets all of those qualifications! These cravings have inspired me to create an indulgent yet nourishing mocktail just about every afternoon. It almost always doubles as a snack. This was unintentional at first, but since I have discovered the Primal way of eating according to Mark Sisson, I have learned a thing or two about hunger and nourishment.
My first pregnancy involved terrible heartburn once I hit my second trimester. It started to creep up again with baby number two. I believe this is also a result of my eating too many carbs and sugars. I have noticed the same heartburn issues as well as acne flareups prior to pregnancy when I am eating more sugar and carbohydrates. So, I decided to change my eating habits. Currently, I am eating smaller meals, because my stomach along with other internal organs are shifting to make room for baby. She is now the size of a spaghetti squash! I am also eating fewer carbohydrates and watching my sugar. My favorite sweeteners of choice at the moment are liquid stevia, coconut sugar, raw honey and maple syrup. I've also made a point to gain a better understanding fat. After all, fat equals flavor as well as satiation. I am now able to identify good and bad sources of fat. Now, how about that Iced Mocha with Coconut Milk!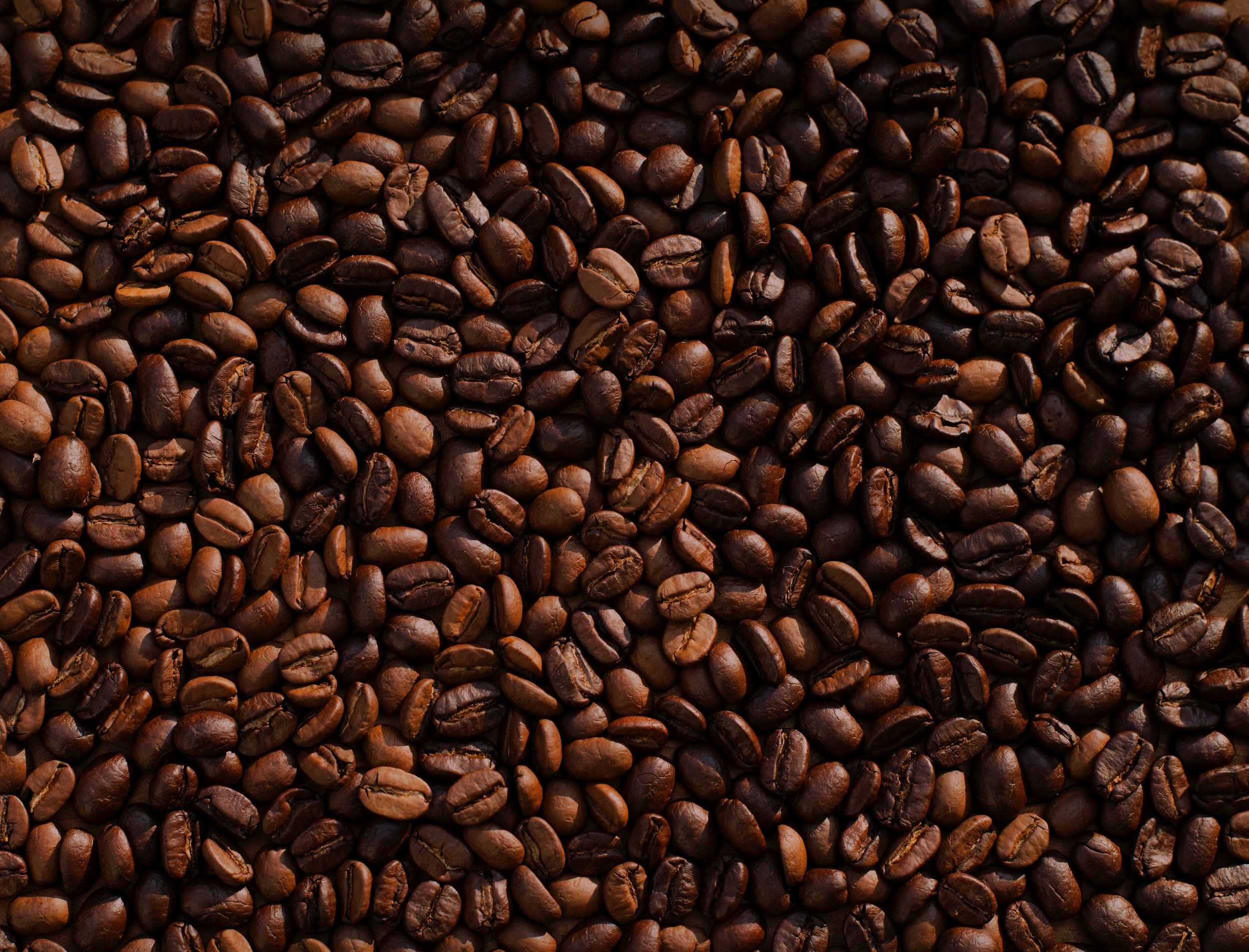 Iced Mocha with Coconut Milk
Note: feel free to leave out the collagen or substitute 1 Tbs. of Hemp Seeds instead for a vegan alternative.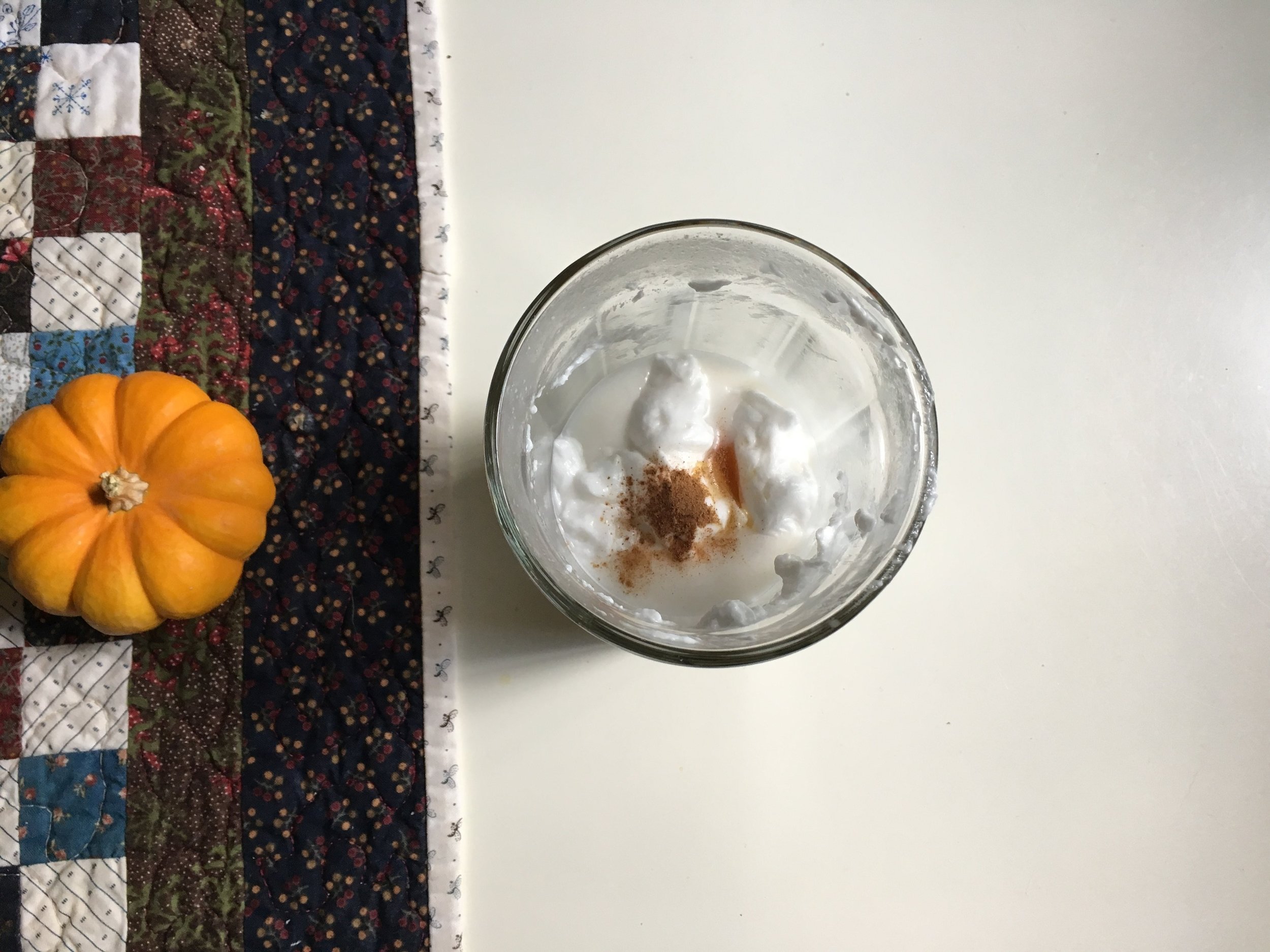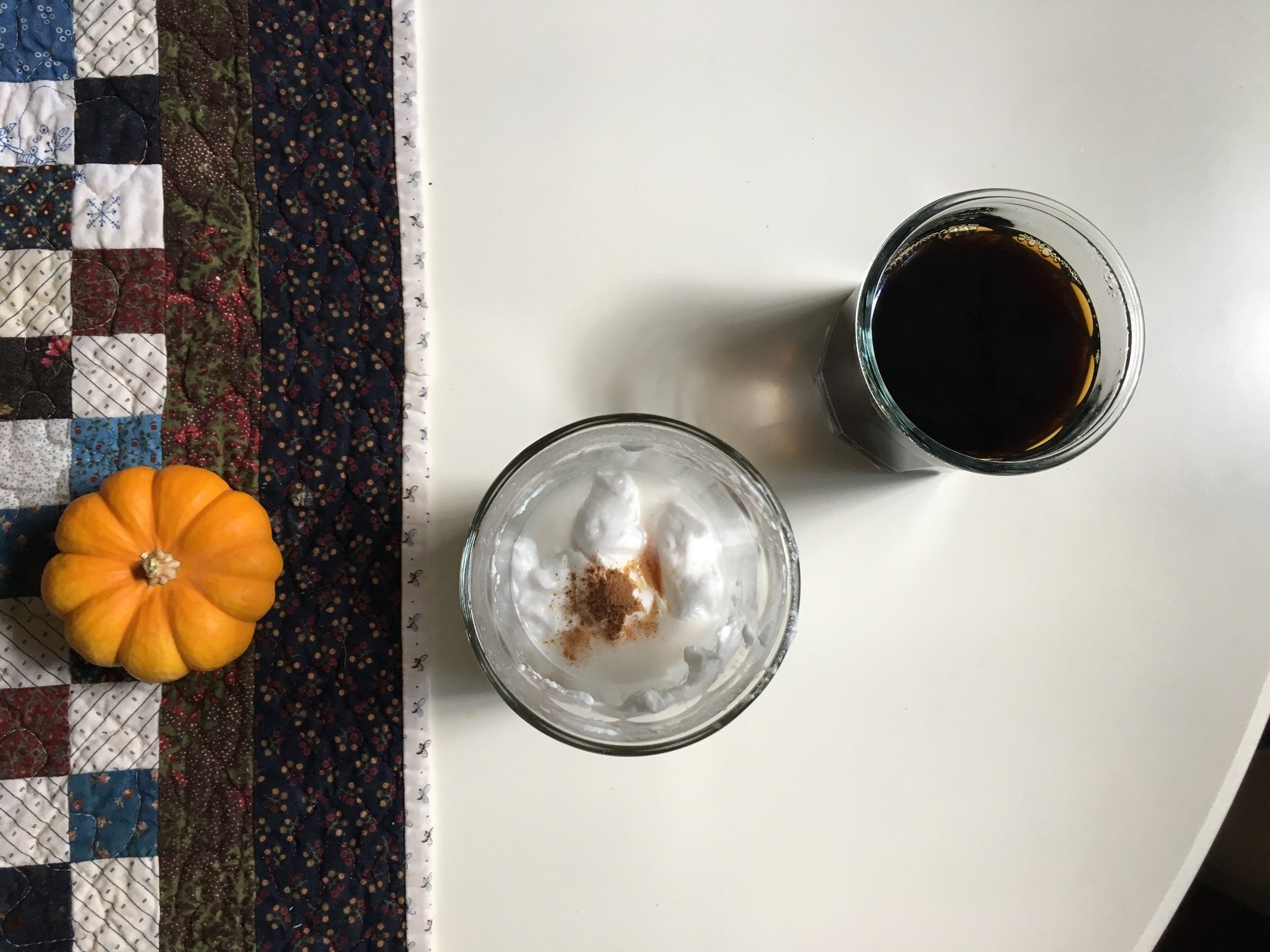 Disclosure: If you purchase anything from links in this post or others that I send, I may receive some kind of affiliate commission which will not cost you anything extra. However, I only ever mention products I love and would recommend whether I was being compensated or not. Thank you so much for your support of Cartwheel Revival!